Mitsubishi Parts Brisbane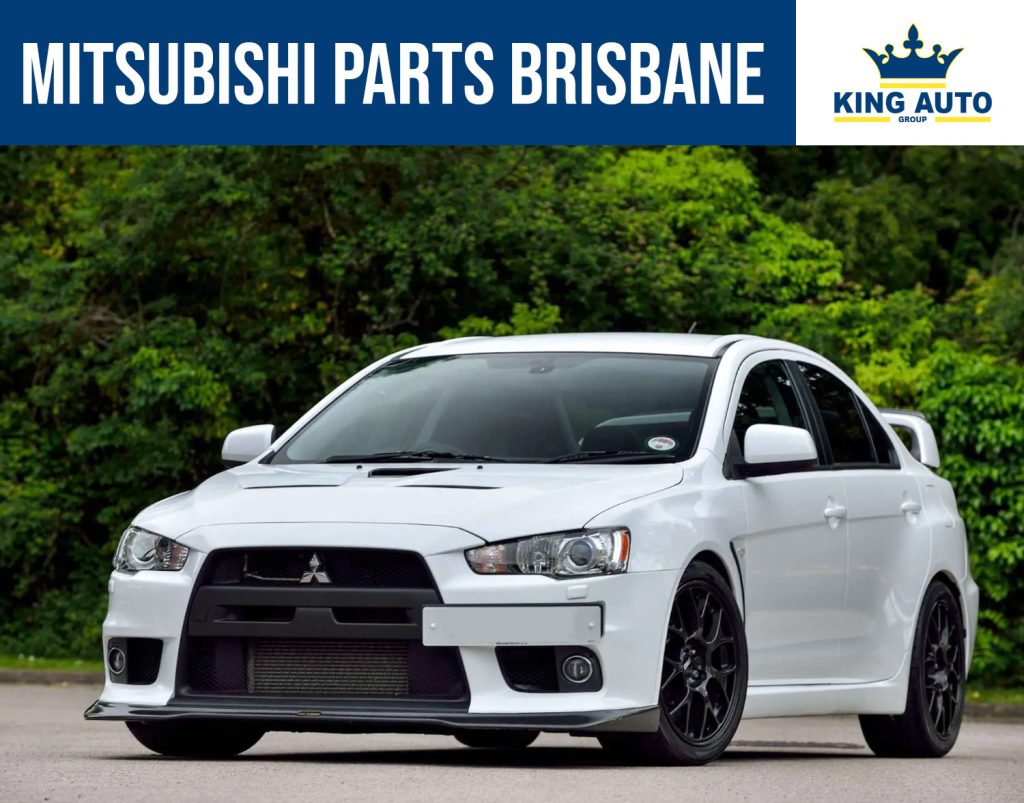 Finding the right part will likely require some research if you have a Mitsubishi and want to buy some replacement parts for it. In addition to finding a specific part, you also need to be confident that it is reliable and functional.  Thankfully, when it comes to Mitsubishi Parts Brisbane, there is no shortage of reliable Mitsubishi spare parts when you choose to get car parts from King Auto Parts.  King Auto Parts is a trusted provider of Mitsubishi spare parts Brisbane that carries only the highest quality and most reliable replacement parts. If you have ever wondered where to get Brisbane Mitsubishi parts, know that King Auto Group is only a call away to provide you with Mitsubishi parts that are both reliable and cheap.
The team at King Auto Parts can help you find the exact part that you are looking for, whether it's a replacement engine part or any other Mitsubishi spare parts Brisbane.  By making sure that they are offering only the highest quality parts, King Auto Parts is able to provide their customers with peace of mind knowing that they have reliable, affordable, and genuine Mitsubishi parts available.  Not only does King Auto Parts have a comprehensive selection of Mitsubishi Parts Australia, but they also offer customers professional advice and guidance in finding the right part for their specific needs. King Auto Parts is the one-stop shop for all your Mitsubishi spare parts needs.
We often keep parts in stock for:
Mitsubishi Lancer
Mitsubishi Eclipse
Mitsubishi 3000GT
Mitsubishi Outlander
Mitsubishi Diamante
Mitsubishi Magna
Mitsubishi Mirage
Mitsubishi Outlander
Mitsubishi Pajero
Mitsubishi Triton
Mitsubishi Verada
In addition to the above Mitsubishi models, we also offer spare parts for other models of Mitsubishi as well.
We have made it incredibly simple to buy high-quality Mitsubishi spare parts. We can quickly and effectively locate any Mitsubishi spare part you need. You can use an online search engine to look for the necessary spare part, or you can call our helpful sales staff and they can do it for you.
Call us at 07 2102 5462 or send us an email at parts@kingauto.com.au.