King Auto Parts mission is to supply  quality used car parts to customers Australia wide. For over 10 years, our family-owned business has provided Queensland residents with the opportunity to buy inexpensive spare car parts. If you need  used car parts of any make and model, we are the car wreckers you can count on.
And also,We are part of the King Auto Group network of Australia's most professional auto recyclers, dismantlers, and wreckers of Japanese, Korean & European spare parts of any vehicles cars, 4×4, van & trucks.
Our mission is to supply the clients with car Removal, car wreckers, and recycled auto parts with services beyond customers' expectations and build engagement for repeat customers.
Our vision is to make car removal services, car wreckers services, and used auto parts services more hassle-free and convenient with the help of our professional team. We are committed to supporting you in order to find a perfect and right product. We are glad to help you with recycled car parts, car wreckers and car removals in Brisbane.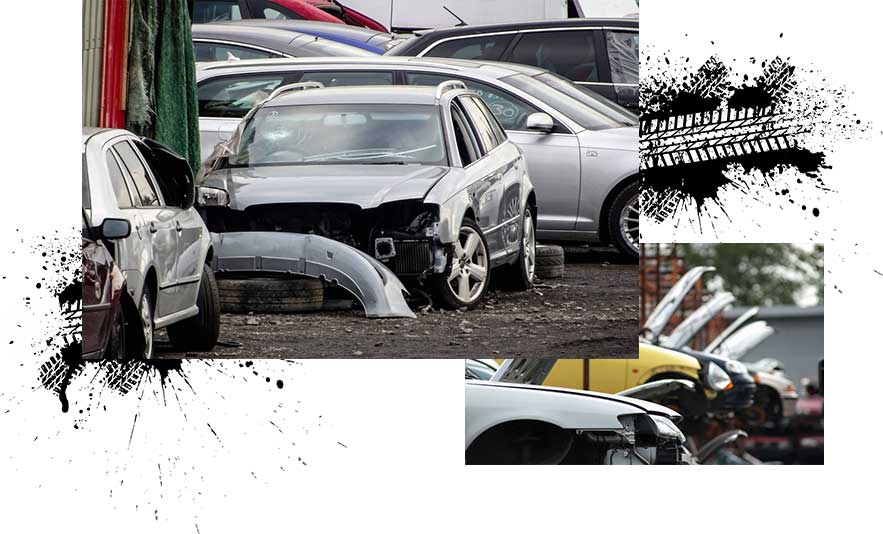 King Auto Parts Leading car wreckers for used car parts
We have many easy ways for the customer to get what they are looking for :
Give us a call strait away and speak to our friendly staff who are well equipped with car knowledge They tend to help you out if you are not able to name the exact part what you are looking for and once you find for what you are looking for ,you can ask for the price of it on the phone which is definitely the cheapest price for the used parts offered to you in Queensland.
E-mail us at parts@kingauto.com.au . where you can attach an exact photo of what part you are looking for and also mention the make and model of it so that we can find the exact match for you. apart form this you can ask for cash quote via E-mail. so that we don't disturb your private time. 
On our website there is an online enquiry form , where it would take hardly less than 60 seconds  for you to send and for us to receive the  enquiry and our staff will get back to you as early as possible.  
The  Auto Parts webpage is designed so user friendly ,where you can find your parts availability easily at auto parts page . you shouldn't be worrying if you don't find the part on auto parts page you can extend your search at our wrecking now page where you should be definitely be finding the right one. King Auto parts  gives information to the  customer of up to what range of make is it same/suitable . 
King Auto Parts Brisbane is your one stop recycled parts shop for All Brands of Japanese, Koreans & Europeans used  spare parts. Our friendly staff is using the latest facilities and new technologies to assist our customers. Please feel free to source your Auto Parts.