Car Removal Brisbane- Best Car Removals Services
For your scrap car to be removed, you should not call an inexperienced team. Our team is specialized and expert in car removals and they will not harm anything in your property. We take full guarantee of any harm or damage done during the process of car removal. King Auto Parts has over a decade experience in removing your vehicle safely. Therefore, you can put your faith in us when you plan to deal with us to remove your vehicle.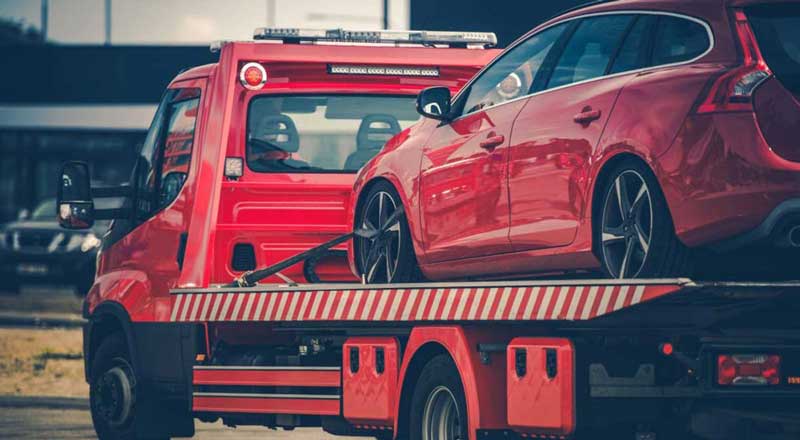 Call King Auto Parts & Enjoy Free Car Removal Brisbane
King Auto Parts offers Free Car Removal in Brisbane. We take pride in offering the best service throughout Brisbane. We are the most reliable and trustworthy Car Removal company. Our staff is accountable for their actions; we have strict rules when dealing with customers. The main target of King Auto Parts is to provide its customers a comfortable and smooth experience.
Think of all the possibilities you can do with that much space
After removing your rusty, old, broken or damaged car from your backyard or garage, you will have plenty of space to utilize for better purposes. You can turn your backyard into a playing area for your children. That way you do not need to be worried about where your child is. You can keep an eye on them while they play. And they will stay around you all the time.
There are plenty of options that can be utilized with that much space. Have you ever thought about that? If not yet, do it now.
Not just car removals, we also pay top cash for cars
Want your scrap car to be removed from your property? Call on King Auto Parts. We have been serving in the scrap car removal service for years. Our team has experience of removing any kind of scrap cars or vehicles of different conditions and make. Hence, you can reach us to get quick and easy removal service of your old car.
Free car removal Brisbane services are offered by us. Our professional team will analyze your vehicle and give the most cash in exchange they can. Although the market is flooded with several companies, not all companies offer free services. King Auto Parts offers free valuation and removal of junked cars and scrap cars. We pay top cash dollars for your unwanted vehicle
King Auto Parts is the top & leading Car Wreckers specializing in Wrecking and recycling vehicles throughout Brisbane. We are famous for our top-notch services we provide to our clients since customer satisfaction is in our priority.  
King Auto Parts, being the top-rated Car Wreckers Brisbane, can provide you with the best services that others cannot. So, whether you want to sell your old car or convert it into cash, we will provide all the services you need at a very reasonable price. we offer all these services to our clients:
Hassle-free & Stress-free service
Top Cash Dollar up to $9999
Free Car Removal
We buy cars, vans, SUVs, Ute's, Limousine and even trucks
Customer-focused intentions
We buy all makes and models